A new star in your constellation
SPICA...... The secret is out
The bright star you can actually touch.
BioSystems have taken advantage of all the latest technologies and introduced the SPICA. The next level in automated wine- and beverage analyzers bring you intuitive and simple user interface, safe and easy data access, and of course, best in analytical performance.
*Spica is one of the brightest stars in our night sky and part of the Virgo constellation.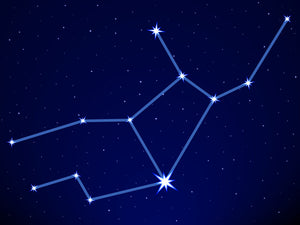 The Y400 high capacity analyzer
For maximum sample throughput
*Maximize walk-away time
*400 tests per hour
*135 sample capacity w/ bar-code reader
*LED light source / optical bank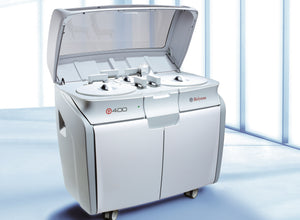 Admeo's founding partner

After almost 40 years, BioSystems - a group of 15 companies - is a reliable
partner for laboratories over the 5 continents in the fields of In-vitro Human
and Veterinary Clinical Diagnostic, Food & Beverage Analysis and Monitoring
of Bioprocesses.
Today, the scientific advances in Biotech and Digital technologies drive Bio-
Systems to focus on better understanding your needs and expectations
and so provide Analytical Solutions to deliver the best User Experience.
BioSystems worldwide team of Scientists, Engineers and Expert Professionals
devote their best efforts to continuously design and develop new
solutions and improve existing ones.
I'm convinced that working together, we will design the best solutions
for your future needs.